Low pressure on Kärcher K4 Compact Pressure Washer
newage

Topic Author

Fresh Boarder
3 years 1 week ago
-
3 years 1 week ago
#3240
by

newage
Hello!
My Kärcher K4 Compact Pressure Washer is pulsing like this:
The output pressure is low. There are no visible leaks.
I replaced the pistons seals, then the
head
. Nothing changed.
I am puzzled. Please, advice. What could cause the problem?
---
Another question:
Where and how does this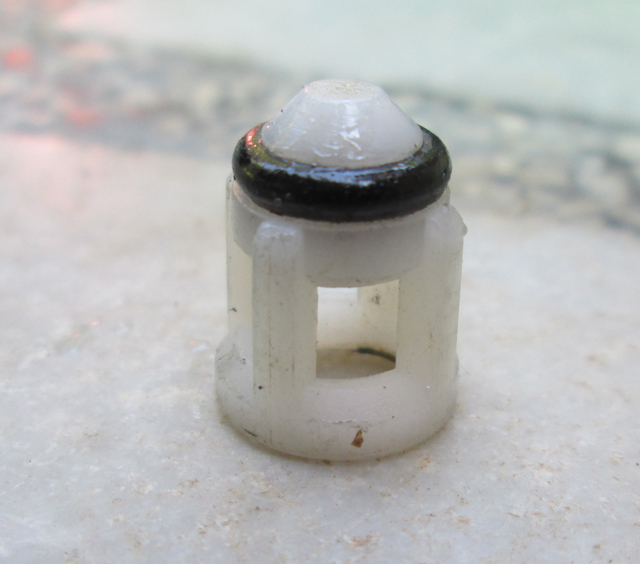 go?
Is it like this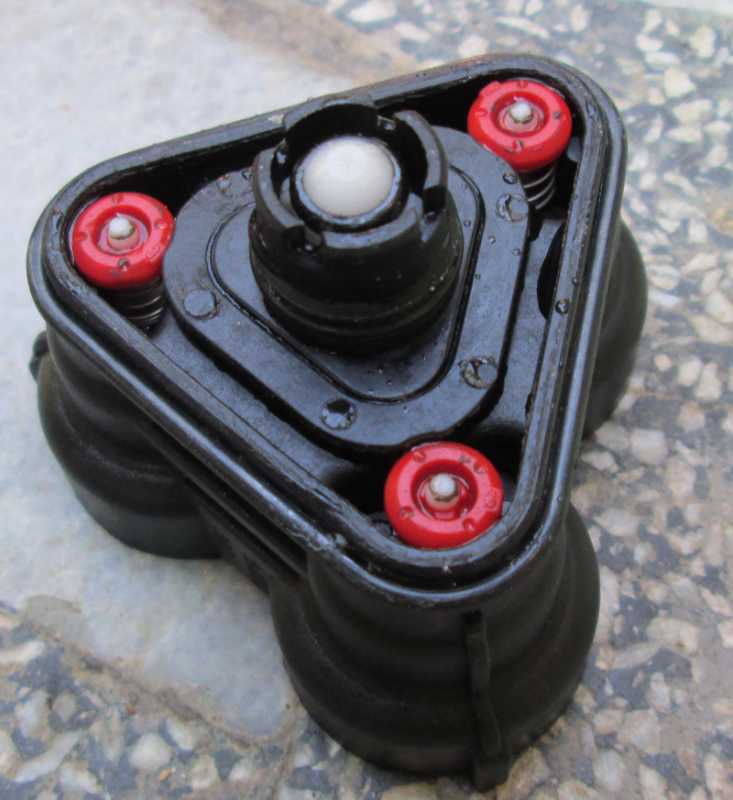 or like this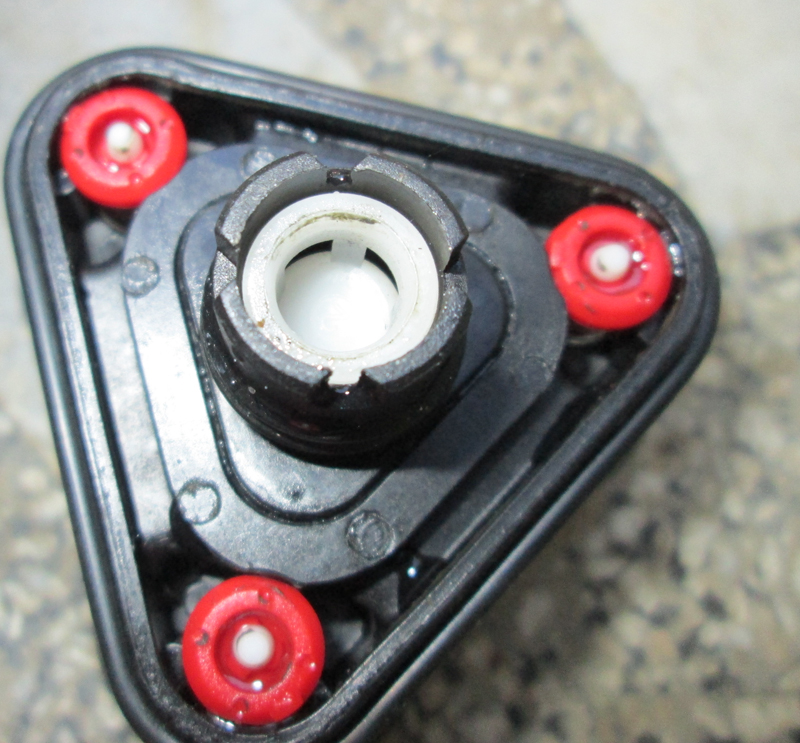 .
Where does the spring go?
Last edit: 3 years 1 week ago by
newage
.
Please Log in or Create an account to join the conversation.
harleydude

Junior Boarder
Time to create page: 0.212 seconds