Husky 26 gallon compressor not bulding pressure
2 weeks 21 hours ago
#3210
by

LarryI
I have a Husky 26 gallon oiless compressor. During a period of heavy use, I heard a bang and a bunch of noise that stopped after a few seconds. It still produced pressure at that point. It ran a couple more cycles at full pressure then shut down. I assumed it overheated. After it cooled down, it fired right back up as usual, built pressure and ran a couple more cycles but I heard a bit of air from under the cover that stopped right before it reached its pressure setting. I thought it was the bleed valve at first. Anyway, it would run as usual but only get to 50 PSI. I let it cool down again and now it will not make any pressure. Runs but sits at 0 PSI.
Would anyone have some insight as to what may have happened and what I need to do to repair this? I'm not sure where to begin or what to replace. I would appreciate any help and direction to go with this. Other than the compressor being louder than standing next to a Funny Car at a drag race, this compressor has served me well over the years, so I would like to fix it if possible. Thanks in advance for any help.
Please Log in or Create an account to join the conversation.
MTR-Admin

Administrator
6 days 11 hours ago
#3237
by

LarryI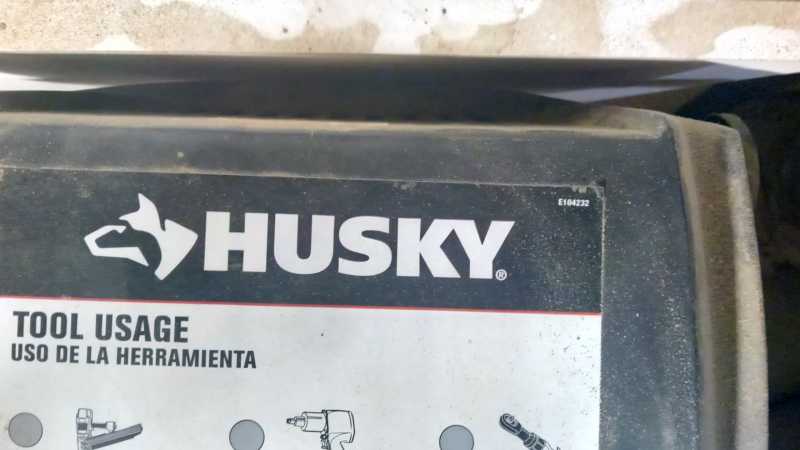 It looks like this one.
mastertoolrepair.com/air-compressor-part...bc2iperhov4v77qotui3
I hope that helps. I appreciate you looking into it.
Please Log in or Create an account to join the conversation.
Time to create page: 0.070 seconds