Craftsman Compressor Parts
dwall174

Topic Author

Fresh Boarder
3 years 2 months ago
#3172
by

dwall174
I recently picked up a older Craftsman compressor & I'm looking to rebuild it!
The seller wasn't too familiar with electrical wiring & he had it wired for 120V & the motor is 240V only.
I couldn't find any model numbers on the compressor since most of the plastic shroud & guards were broken or missing.
The belt-guard/cover had a Craftsman 5HP. 30gal.decal on it.
My best guess judging by the drawings I've searched through is that it's very similar to a Devilbiss L2512?
There's a CAC-292 casting# inside the head that cross referenced to a CAC-4213 head!
Am I correct with my assumption that the valve kit & gaskets listed for the Devilbiss L2512 (type 0) & (type 1) should fit my compressor?
The bore measures 2.875" if that's any help!
Here's a couple pictures of the head.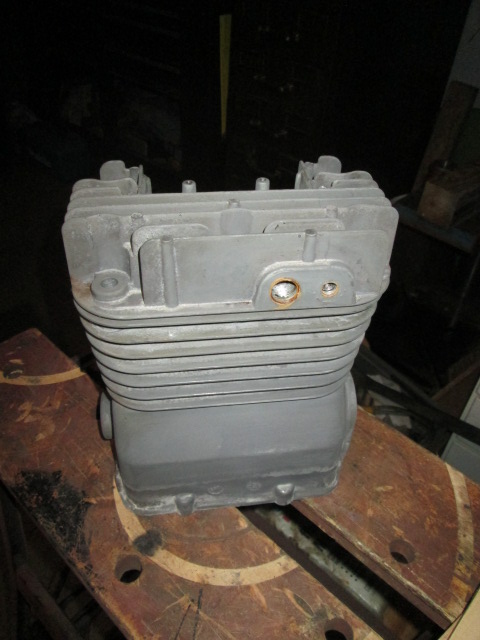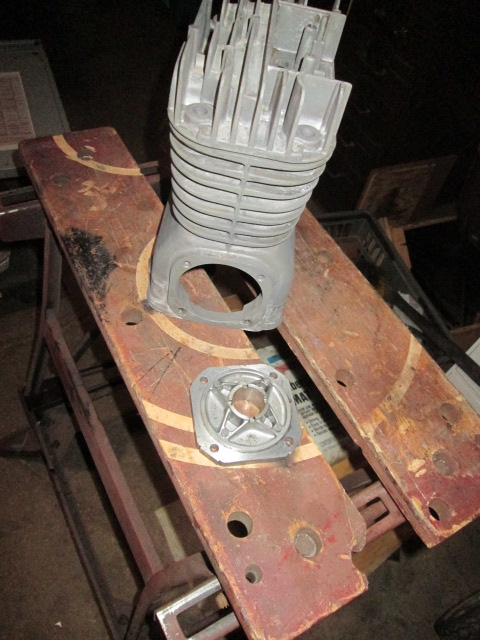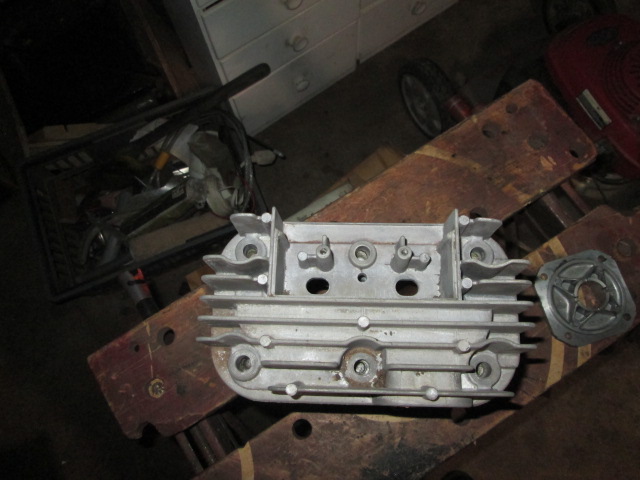 Doug
Please Log in or Create an account to join the conversation.
MTR-Admin

Administrator
Bean

Fresh Boarder
7 months 5 days ago
#3628
by

Bean
Hello, I am new to this site and I don't know if this will help you or not but I have my dad's old craftsman air compressor that he bought at least back in the late 1980's (so I guess that could be called old lol). But it is a 5 H.P. 30 Gal tank compressor, bore is 2 7/8", stroke 2", Volt single Phase 240, fuse type Fusetron Type "T".

The model # is 919.176951
Do a search and you should find multiple web sites that at least have the parts manual with diagrams and parts list. 
Oh and I could have sworn my dad said it could be switched from 240v to 110v, but I never figured out if that was true or not and if so how to do it. I did not want to ruin the motor/compressor trying. Dad passed in 1997 so I got it just before then.
For mine I need to find a presser switch.

I hope this helps even a little and good luck.
Please Log in or Create an account to join the conversation.
Time to create page: 0.154 seconds